About Us
Knowledge, Communication and Integrity.
These are the 3 key pillars that we pride ourselves on. Homewise Building Inspections was born from the idea that the inspection industry needed more consultants who were willing to take the time to understand your requirements, well before the inspection takes place. That way, we are able to tailor the inspection to your specific needs, time restraints and financial situation. At Homewise, we truly understand that 1 size, does not fit all.
Homewise Building Inspection's owner, Scott Nerlich, emphasises that the relationship between inspector and client can not be understated. He strongly believes that this is the key to providing a flawless service for his clients. Scott also has 2 licensed and currently operational building supervisor's that work along side him, to make sure that every Homewise client can be serviced at a moments notice.
Why choose Homewise?
Unlike most inspection companies, Homewise is comprised of active tradesman and building work supervisors. This means we practice what we preach and are proud to hold current building work licenses. We are fully insured and maintain our memberships with the Housing Industry Association and the Association of Building Consultants.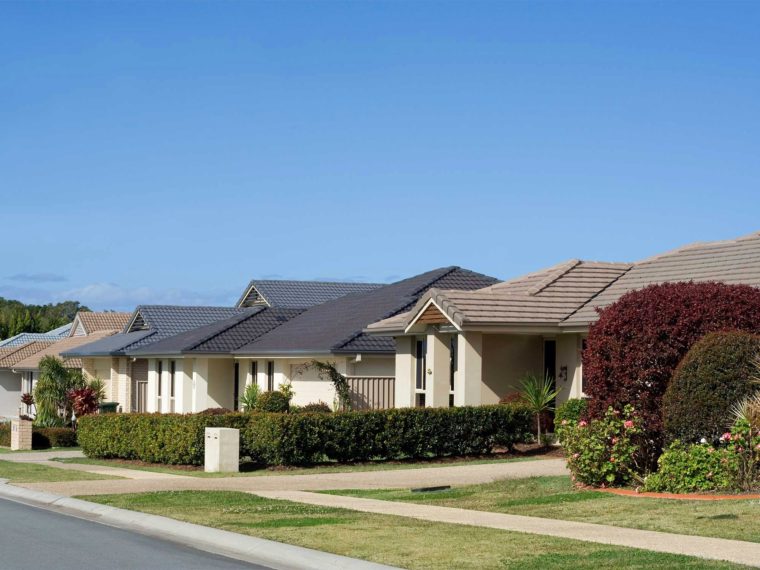 Services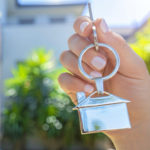 Pre-purchase Inspections
AS4349.1 Compliant Inspection
Structural Integrity
Surface water drainage
Operational Checks of Services
Termite Inspection Options
Roofing, gutters, downpipes
Salt Damp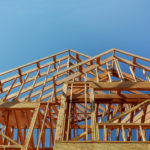 Staged Building Inspections
Footing Construction
Roof and Wall Frames
Roof and Wall Cladding
Waterproofing
Internal Fittings and Fixtures
Handover and Practical Completion Inspections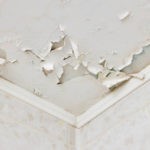 Defect Inspections
Framing
Cladding
Drainage
Finishes
Fittings
Codes and Standards Compliance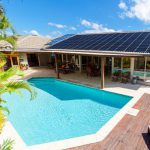 Pool Compliance
Fences
Doors and Windows
Overhanging Branches
Correct Signage
Reviews
Scott was thorough, professional and delivered a comprehensive, pre-purchase report on our property leaving no stone unturned. I'd highly recommend Homewise Building Inspections for anyone considering purchasing a property!!
OUR TEAM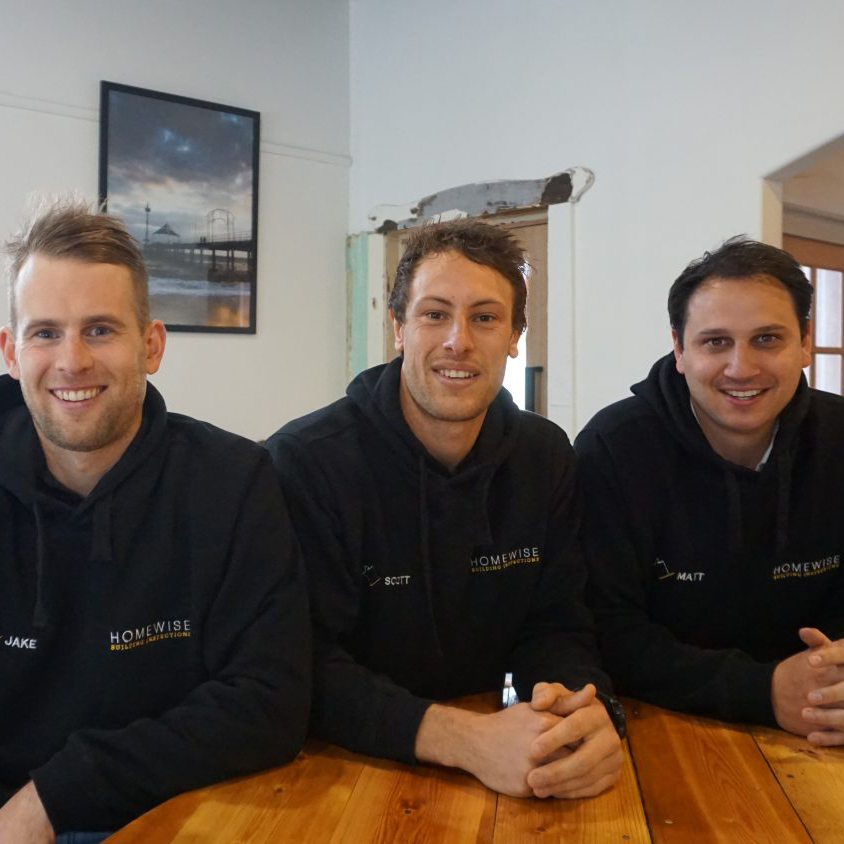 Scott - BLD271757
Scott envisioned Homewise Building Inspections after 10 years as a residential Carpenter and 5 years as a sole trading Building Inspector. In that time, he has inspected 100's of properties in South Australia. Homewise Building Inspections was born with the belief that the industry needed to raise the bar. That's why Scott has built a team of professionals with their own specifics strengths and a shared passion and pride for the building industry in South Australia.
Jake - BLD269713
Jake started as a leading carpenter where he oversaw a team that built large scale domestic and smaller commercial buildings in South Australia. After more than 10 years, he became a Building Supervisor where he has handed over hundreds of new homes in South Australia. Jake is a seasoned and proven renovator which makes him the perfect pre- purchase building inspector if you have big plans and alterations for a property you are looking to purchase.
Matt - BLD290497
Second generation builder Matt, cut his teeth in the family business where they proudly won both HIA and MBA building excellence awards. Matt went on to complete his Construction Management degree with The University of South Australia and has since handed over more than 500 homes making Matt the perfect fit for all of your stage inspection needs.
Our Bread and Butter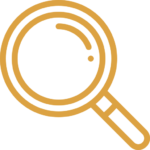 Pre Purchase Inspections from
$385
Homewise specialises in Australian Standard 4349.1 – 2007 – Pre Purchase Building Inspections.
Pre Purchase Building Inspections are our bread and butter, and we are passionate about them! We appreciate the level of responsibility that is in our hands and the significant amount of trust you are putting in us to provide an accurate and concise report on the condition of your most expensive asset. We only need a moments notice to book your building inspection and guarantee the report will be delivered on the same day that the inspection is done. We absolutely would love for you to join us at the property on the day of the inspection so we can talk our way through the report more thoroughly.